Confidently create a converting content calendar in less than a week WITHOUT spending thousands of dollars on a team to do it for you!
You are a creative entrepreneur - your motivation requires inspiration. Once inspiration hits, the creative process takes over, then all of your to-dos are out the window, and you have used all of your creative and productive energy. This is wonderful in the sense that most of the time best work comes from a spurt of inspiration. BUT if you are a business owner trying to attract your dream client with consistent, on-brand content, this does not always work well. 
You know you should be posting consistently with a specific strategy...but you are feeling stuck, overwhelmed, and distracted by all the options.
You bounce from idea-to-idea, project-to-project with passion in your heart only to be distracted by other sparkly projects!
Does this sound familiar?
Trust me - I GET IT. I was like this too. Then, I put all of my creative energy into one thing, and one thing only - my content calendar.


Hi, I'm Erica! Writer and Social Media Strategist for Creatives.
After working for The Knot in Manhattan, writing for Style Me Pretty, running a successful lifestyle blog, and writing freelance for local wedding planners and photographers, I introduced Champagne Copywriting - a boutique copywriting house for creatives.
My writing career started in the wedding industry for the romance of it and it has only blossomed by being able to help other wedding businesses get their creative freedom back, serve their current clients well, all the while converting new clients on autopilot!
I am beyond thrilled you have decided to invest in yourself and your business - adding HOURS of fun and family back into your days. After all, isn't that WHY we all chose to be entrepreneurs? So we would have more time for the things we love?
Well, I am about to make all of your entrepreneurial dreams come true for you and your wedding business !
How WouldYour Life & Business be Different if You Could: 
✔︎ Wake Up Every Day with a Solid Plan to Make Money while Still Being Creative?
✔︎ Serve Your Current Clients Well without the Fear of Losing Potential Clients?
✔︎ Work Only with Your Dream Clients Who Value Your Talents, Skills, and Time?
Imagine being able to spend time with your family without worrying that you are not making money because you are not actively working.


Instantly download 101+ blog post ideas, pre-written blog posts, copy-and-paste Instagram captions, and so much more to ensure your content calendar is easy to create to ensure you're able to give your current clients your best while booking paying clients on autopilot!


This course is to show you exactly how create a content calendar that is on autopilot!
In this course, I am going to share with you my 10+ years of creating content, specifically in the wedding industry, that creates high demand for your talented services!
THIS STEP-BY-STEP COURSE WILL ALLOW YOU TO:
Broaden Your Reach on Social Media Without Paying for Ads

Increase Organic

Engagement
Create Content That Converts to Paying Clients
Schedule Your Content for Maximum Success
Get Your Creative Freedom Back to work on passion projects, spend more time with your family, + more time for travel!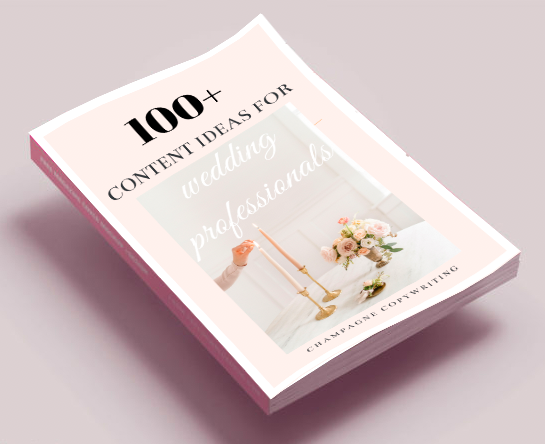 Over 100 Content Ideas to Complete Your Year Without Stress!
Value $99, Included!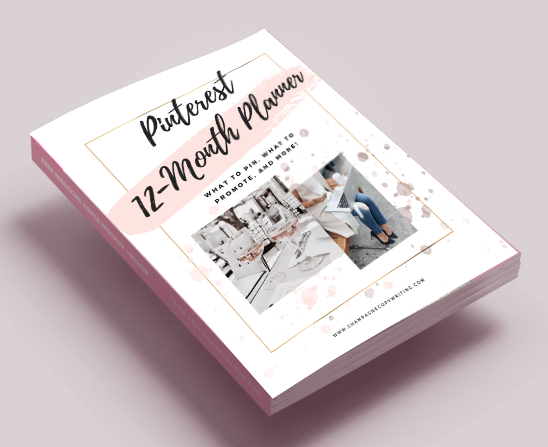 12-Month Pinterest Content Calendar to Explode Your Website Traffic!
More Traffic = More Bookings!!
Value: $39, INCLUDED!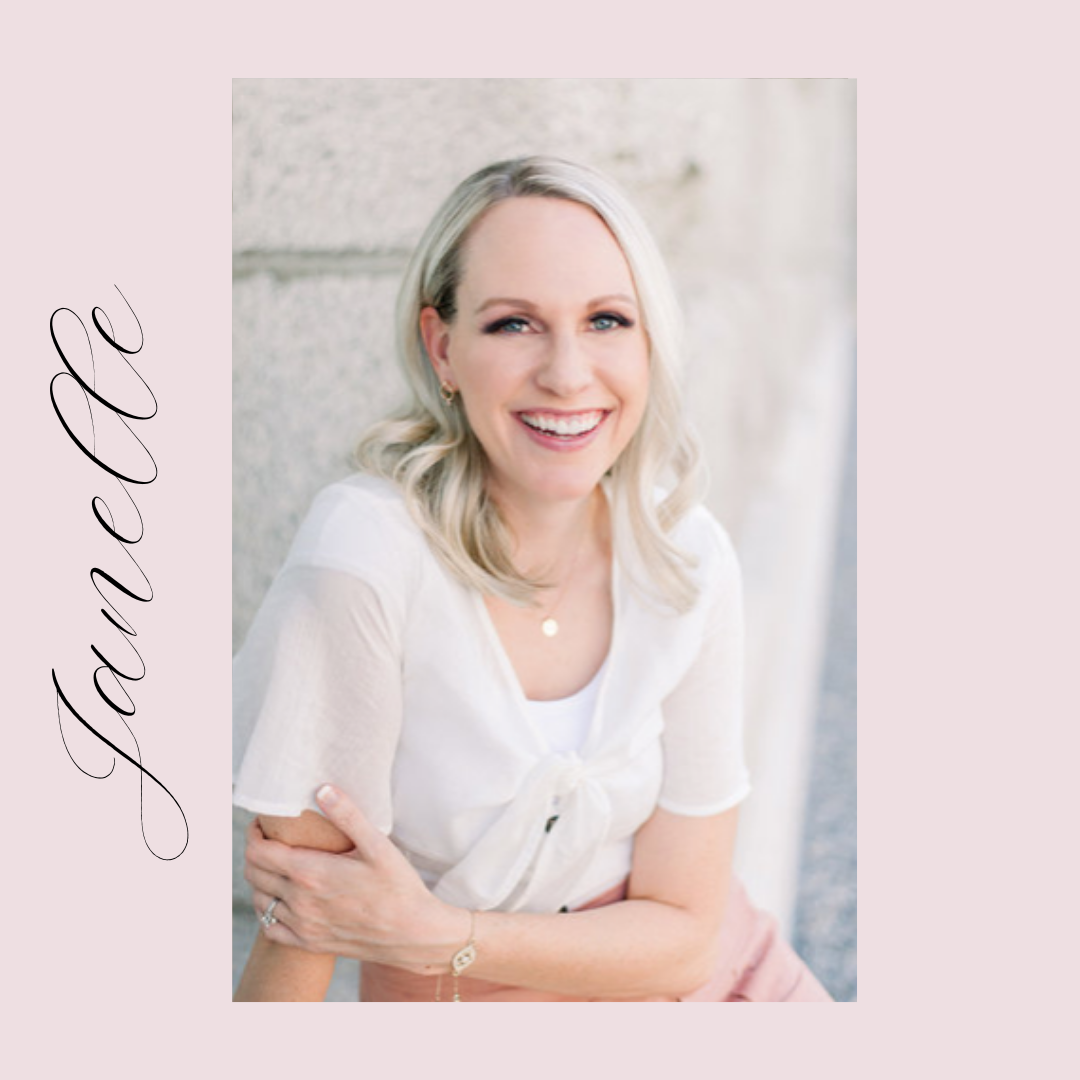 Erica did a great job breaking down content creation and building a strong brand in her course. Her 100+ content creation ideas are GOLD and I can't wait to implement them into my own content. For those of you that are struggling with figuring out who their target audience is, building a strong brand, and how to create content for them, this is a great course for you to get started and dive a little deeper.
Janelle Joy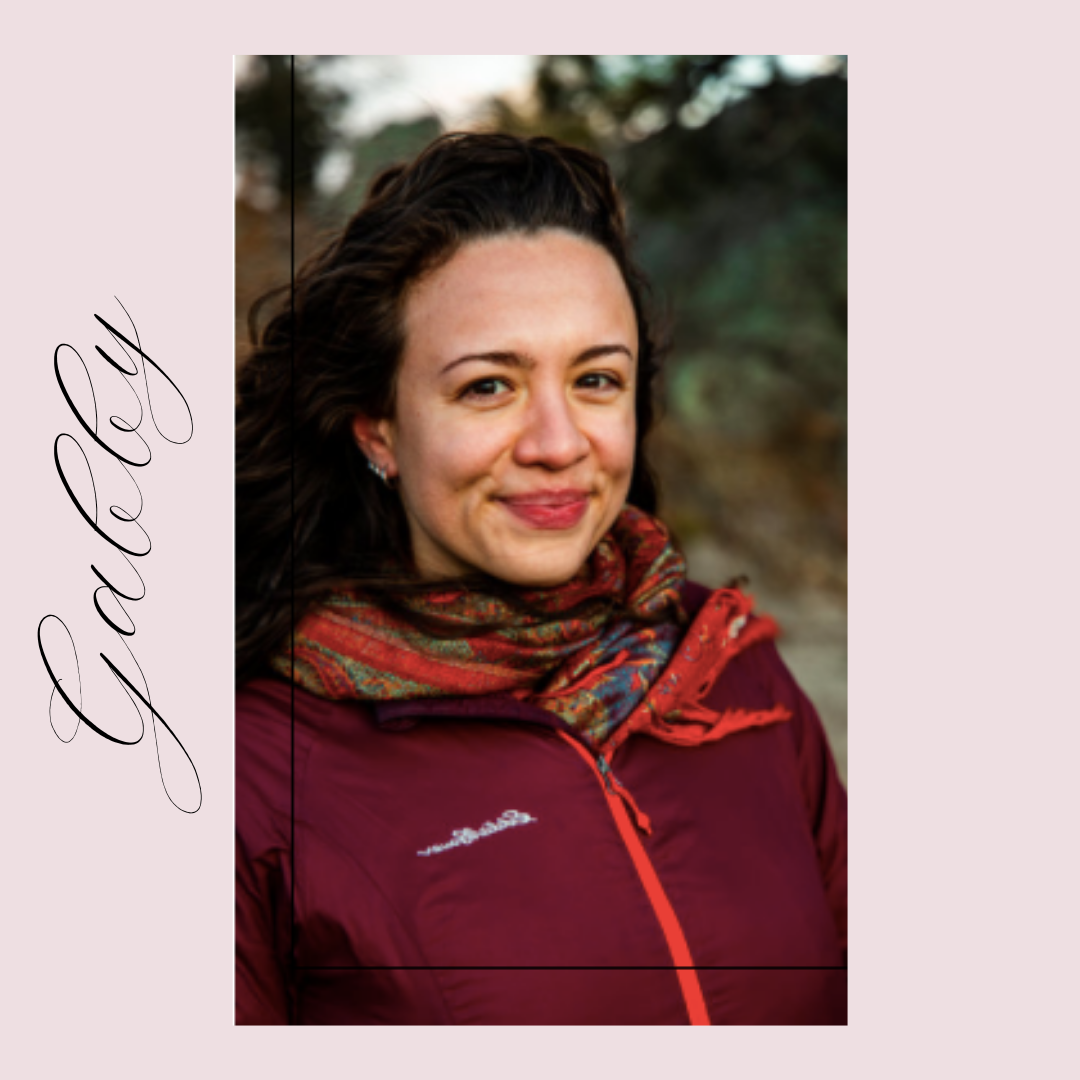 Gabby says:
This course is a great way to kick off a content marketing strategy. Content marketing is sooo effective but it can be tough to understand how to apply that to photography. I like how this course gives an introduction to creating a content marketing strategy from the ground up, without being overly complicated and overwhelming. It starts with the basics of creating valuable content that people care about, plus gives clear driection for the leveraging that content across marketing channels to get the most out of it without a ton of additional effort! One of my favorite things about this course was the blog content idea list, it gave so many new and unique ideas that I hadn't seen anywhere else!
Gabby Jockers Photography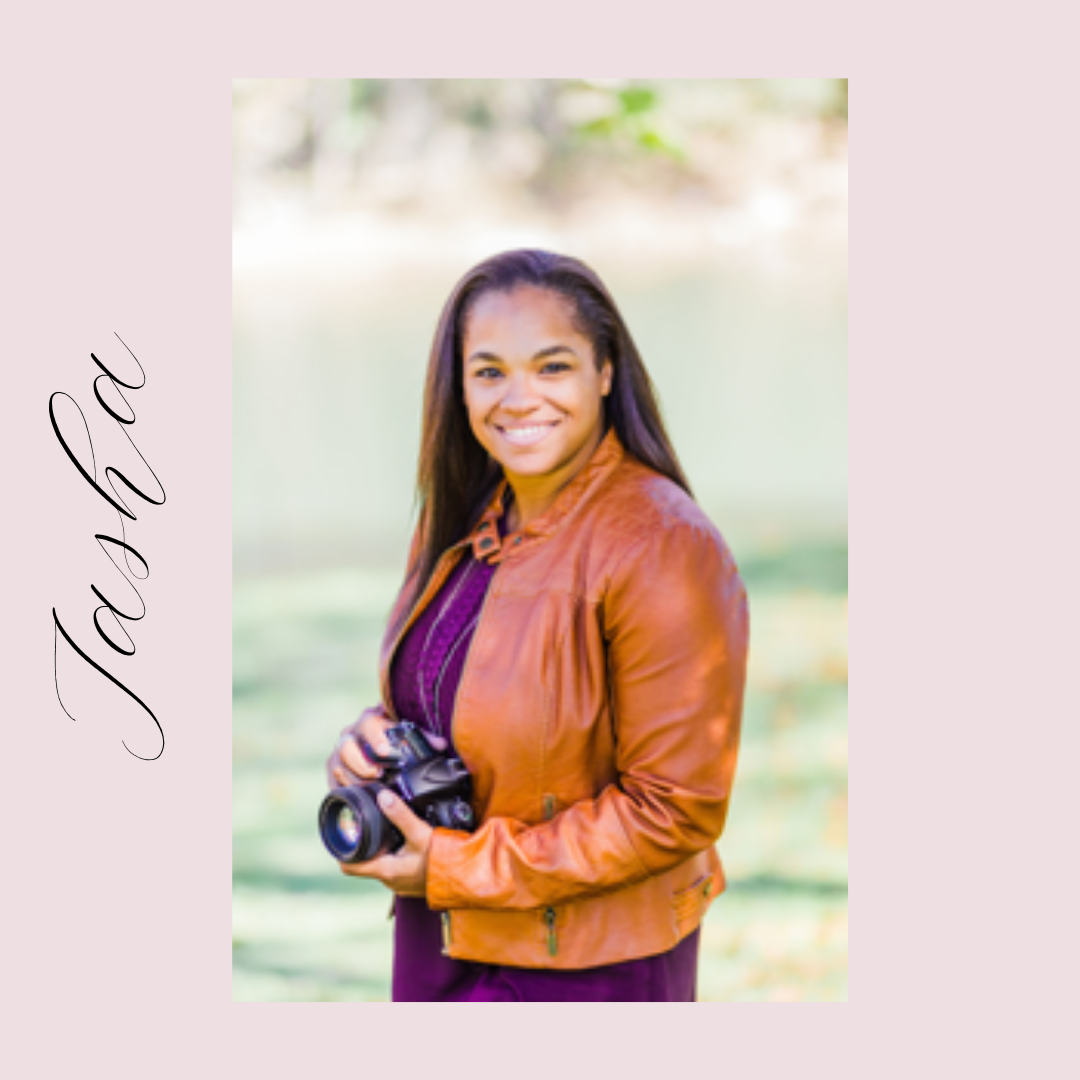 Social Media on Autopilot is great course to take your business to the next level. Not only did it help me find my client base through Client Avatar but also gave this blog lover content ideas to write about. If you are ready to define your business goals, this course is sooo for you.
Tasha Puckey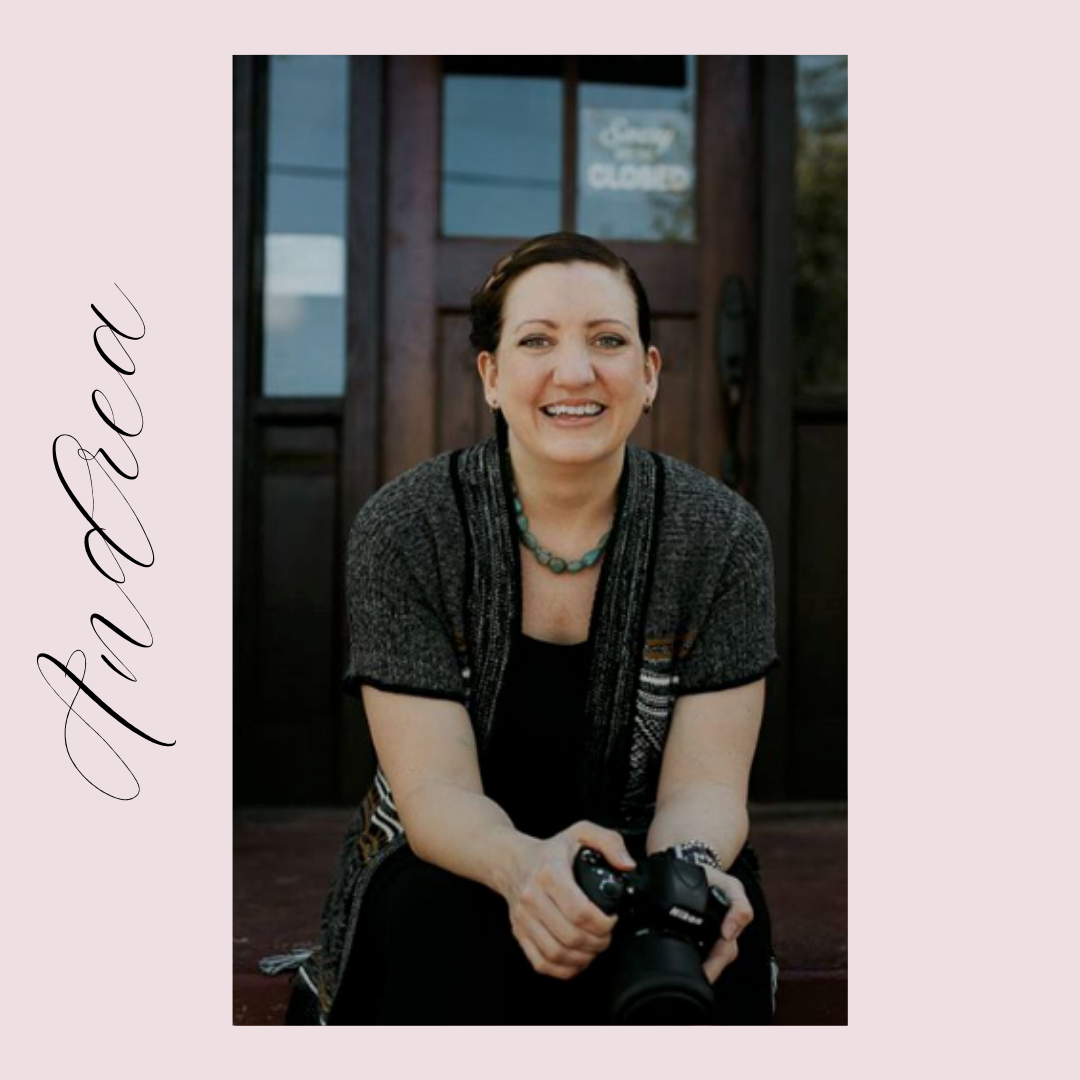 Andrea says:
This course was very helpful! It covered a lot of information and was well-organized. It helped me get my social media plan in place, and gave me tons of great content ideas. I especially loved the "100+ Content Ideas" and the "12 Month Pinterest Planner". I'm so excited to start implementing what I learned!
Lume Photography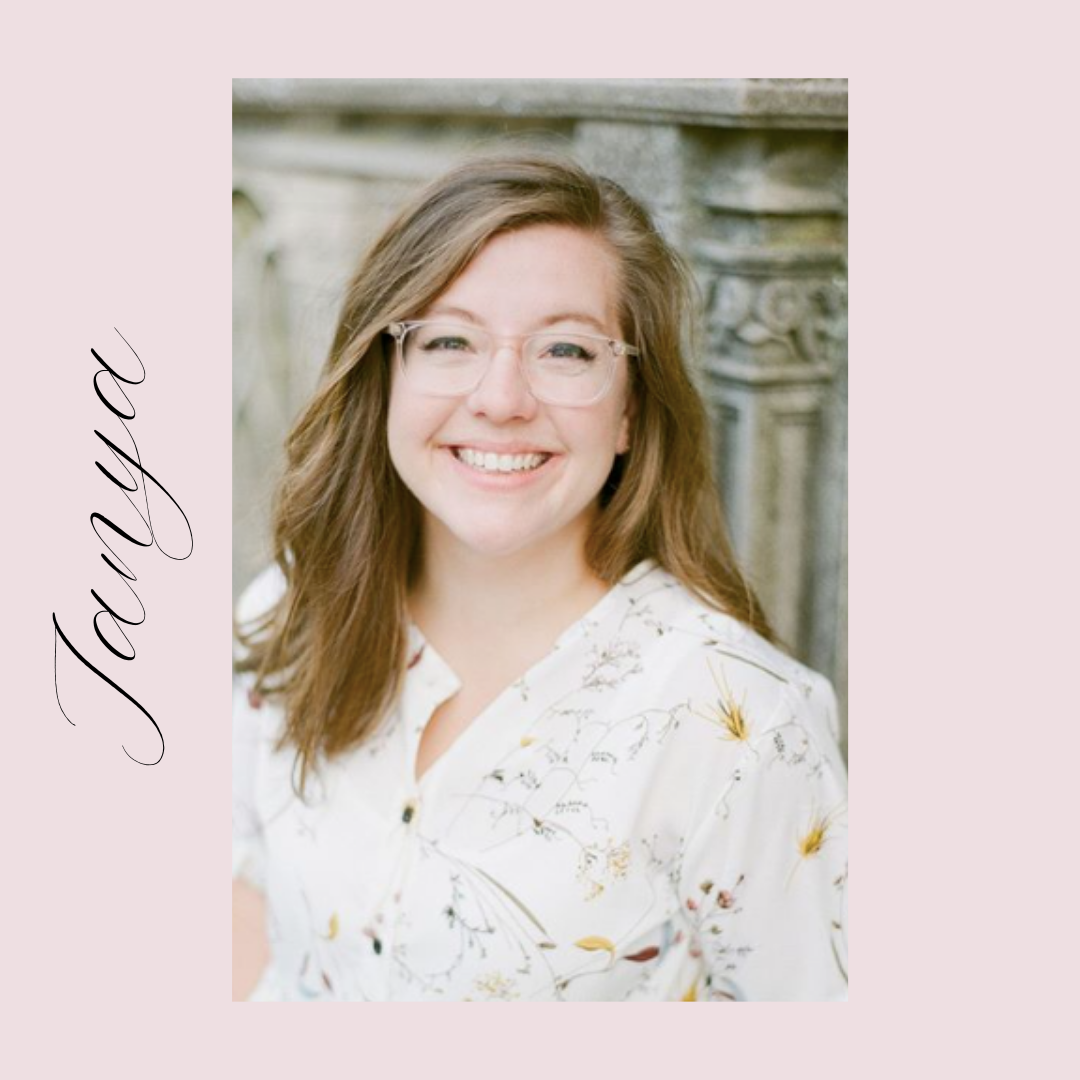 Tanya says:
One of the best Social Media courses I have gone through. I like how the course first focuses you and gets you to focus on your main business goals and then gives you the how-tos to accomplish your goal. I love all the content creation ideas. I did already use Tailwind for both Pinterest and instagram, but still very good information for someone who is wanting to use social media to grow their brand!
Mcsween Photography